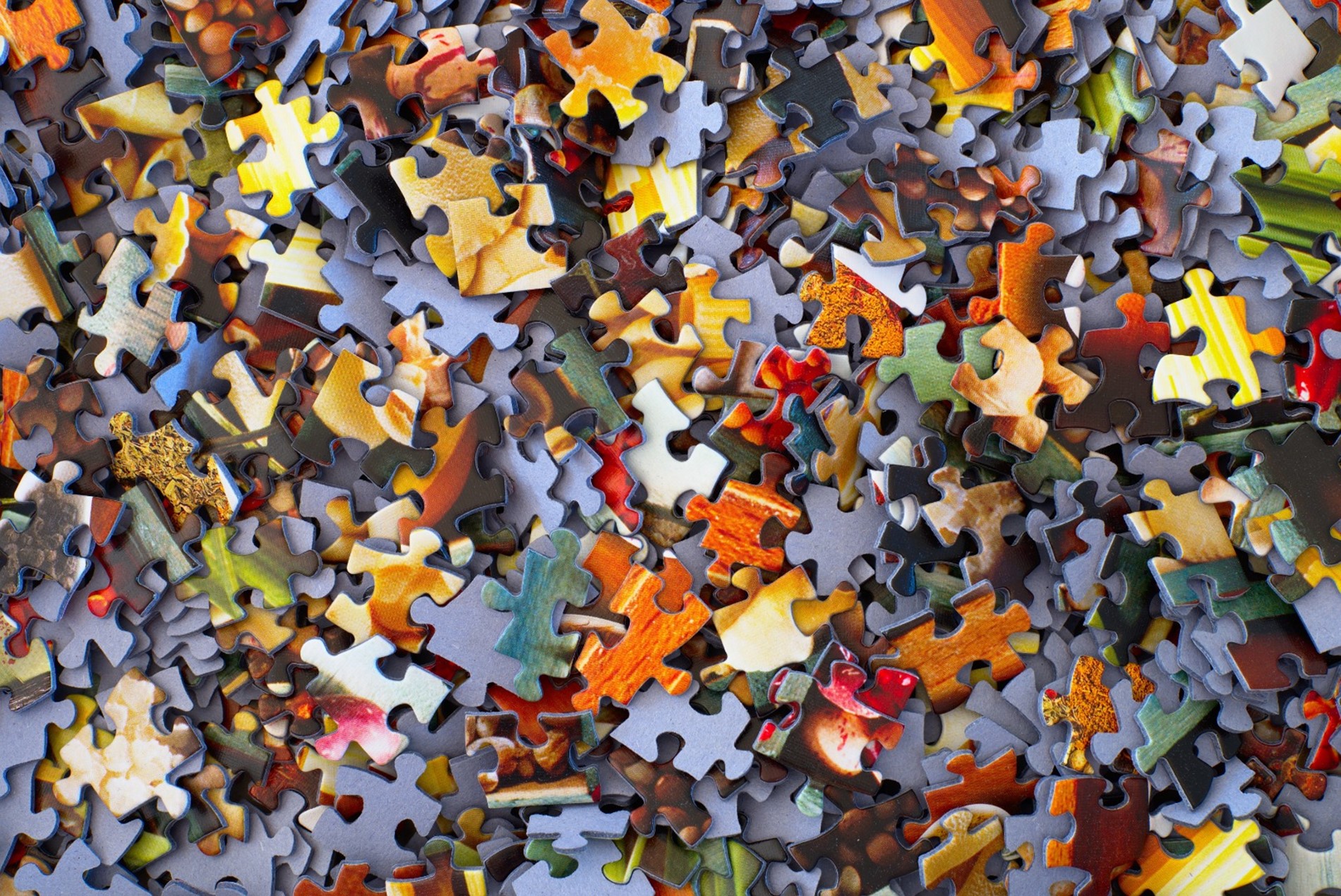 Join our team
Here at Smart 1, we do recruitment a little differently. Our business is focused on people and our team are committed to offering the best service and support to our clients and candidates alike.
Smart 1 launched onto the recruitment scene in 2015 and has been dedicated to local employers and job seekers ever since. No matter what the vacancy, our team go above and beyond to make the right placements and build long lasting relationships.
Are you a Smart 1?
Our mission is to be the best local recruitment agency. In order to achieve that, we live and breathe the following values:
Integrity - We are open, honest, ethical and genuine. 
Positivity - We thrive on a happy, energetic and family like culture within the office and spread this positivity into all that we do.
Think Different - We think on our feet and never go with the flow. We're proud to be different and stand out from the 'norm'.
Improvement - We are constantly thinking of ways we can be better and do better, both personally and professionally. 
If you agree with those values and want to help us achieve our vision then we would love to hear from you!
As a Smart 1, you will benefit from:
- 20 days holiday plus 8 Bank holidays
- Monthly wellness treatment of your choice
- Birthday lunch treat every year
We are not currently recruiting however you can register your interest below for any roles that may arise in the future by sending your CV and covering email with 'I want to be a Smart 1' in the subject line to enquiries@smart1recruitment.co.uk
I want to be a Smart 1