Temp of the Month
To us, our candidates really are as important as our clients and we believe in rewarding a job well done. We are the only recruitment agency in Redditch to operate a monthly reward scheme for our temporary workers. Each month we ask our clients to nominate one of our workers who has gone above and beyond in their assignment, proving to be dedicated, reliable and hard working. In appreciation, we reward and recognise this with a 'Temp of the Month' bonus. Some months it is too hard to choose just one! 
Congratulations to all of 2019's winners so far...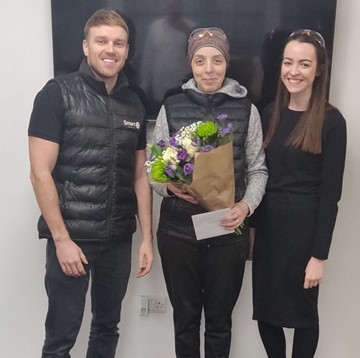 February 2020
Alexandra
"Alexandra's hard work and determination has proven to be a real asset to the team! She is quick to learn and is always willing to help."
February 2020
Jerzy
"Jerzy's work ethic is second to none and he's always happy to work over to ensure the job is done! We really appreciate all his efforts."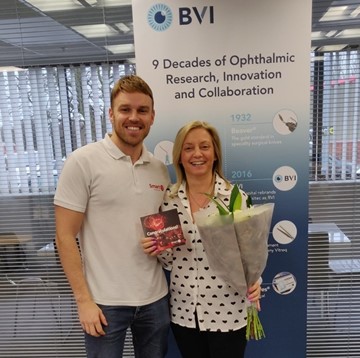 January 2020
Bernadette
"Bernadette brings her positive attitude into work every day, which is always noticed by everybody that speaks to her. She is always willing to go that extra mile to help anybody and will always complete a job to the best of her ability. We are extremely happy with how quickly she has fitted in with the team at BVI as well as picking up the job itself. We are very grateful for all her support!"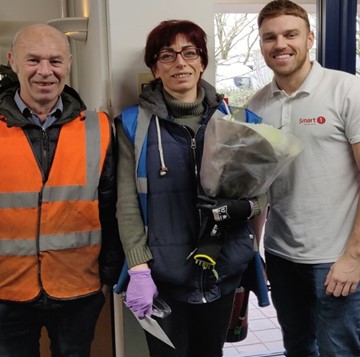 January 2020
Petra
''Petra joined us as a complete novice in her role, her adherence to run at rates was miles off however her progress has been exceptional. She is an asset to the team with her quality and quantities now being spot on! If she is ever unsure she asks and she never runs a job without ensuring that she is completely comfortable with what she has to do. Also, her timekeeping & attendance is excellent.''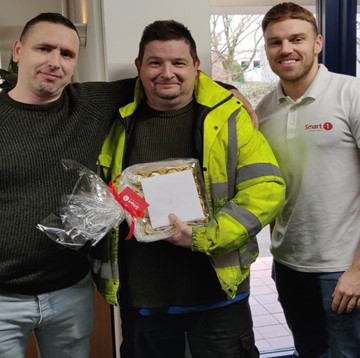 January 2020
John
''Thanks to John, the yard is the best it's been for years! Well organised, pallets stacked in the correct lanes. He liaises with production for their requirements to make life easier for everyone. John has a positive, helpful attitude and is willing to learn. He is an asset to the team!''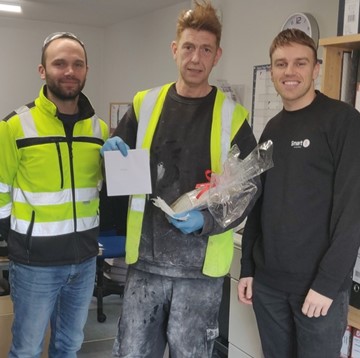 January 2020
Mark
''Mark has been chosen as Temp of the Month for many reasons. Great attitude to work, integrating into the team exceptionally well, constantly trying to improve, not afraid to approach anyone for advice, team player…the list goes on! He is an excellent worker and an all-round great guy, no task is too big for Mark. He really does deserve to be temp of the year but I would settle for temp of the month in recognition of his hard work!!!''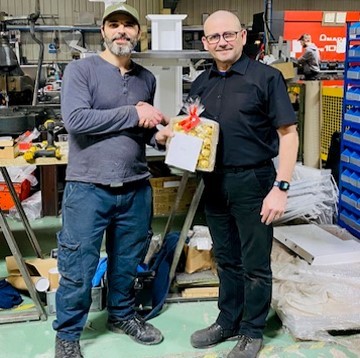 December 2019
Daniel
"Daniel is a hardworking and dedicated individual, he has fitted into the Bickerton team perfectly - we are very pleased with his work ethic and progress"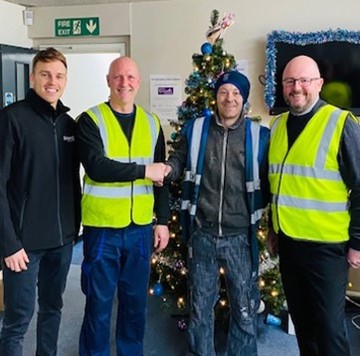 November 2019
Peter
"Peter has been a breath of fresh air to us - nothing is too much for him, he is always looking for ways to improve tasks he is asked to perform. At the drop of a hat he has also worked over to get the job done. Half a dozen more Peter's would be great!"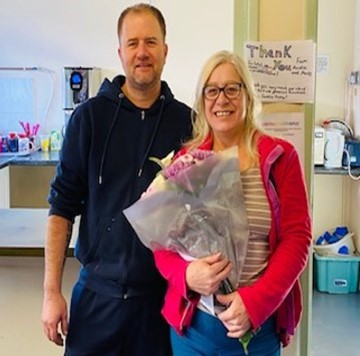 November 2019
Lynn
"Lynn is a generally all round excellent worker. Her timekeeping, work rate and attitude is exemplary and she always has a friendly demeanour."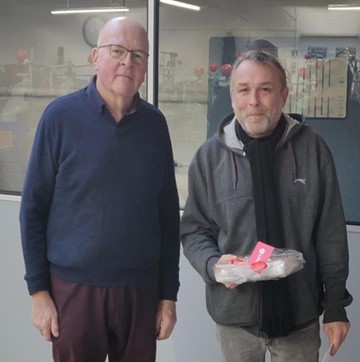 November 2019
Barry
"Barry is a hardworking and dedicated individual. He always goes above and beyond, willing to help wherever we need him! He is a true asset to the team at SG Springs."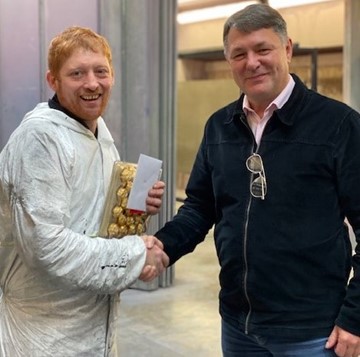 October 2019
Jason
"Jason has excelled since joining Sign Specialists. He always goes the extra mile. He is a pleasure to have as part of the team."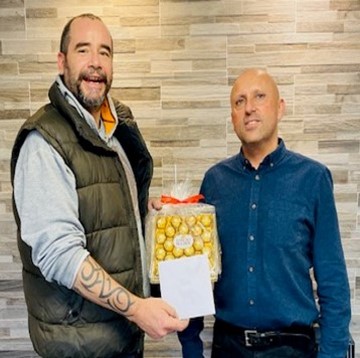 October 2019
Gareth
"Gareth is a hardworking and dedicated individual. He has fitted into the Thermex team perfectly and we are very pleased with his progress."