Temp of the Month
To us, our candidates really are as important as our clients and we believe in rewarding a job well done. We are the only recruitment agency in Redditch to operate a monthly reward scheme for our temporary workers. Each month we ask our clients to nominate one of our workers who has gone above and beyond in their assignment, proving to be dedicated, reliable and hard working. In appreciation, we reward and recognise this with a 'Temp of the Month' bonus. Some months it is too hard to choose just one! 
Congratulations to all of 2019's winners so far...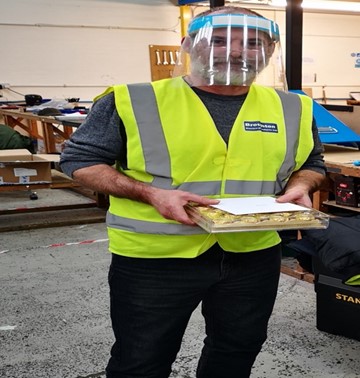 January 2021
Dave
"Dave has settled in to the team brilliantly, he is a hard-working and dedicated individual."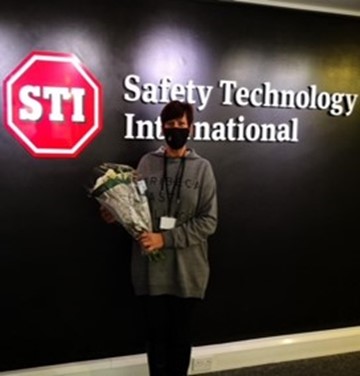 January 2021
Vanessa
"Vanessa is a friendly, polite and punctual person. She has settled in nicely with the team. Vanessa has been willing to listen, learn and try out new skills - we are very pleased with her progress!"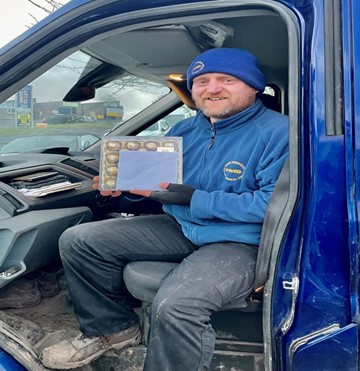 January 2021
Simon
"Simon is proving to be a very valuable member of the team. We are even now starting to send him on courses to further his understanding of our works."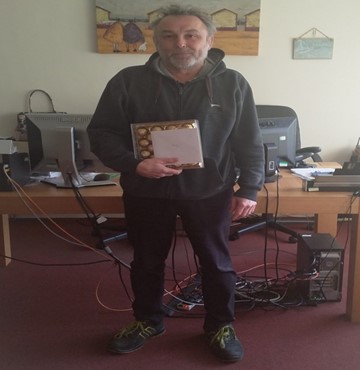 December 2020
Barry
"Barry is a keen and motivated worker. Always goes the extra mile! We appreciate all his hard work and cannot thank him enough."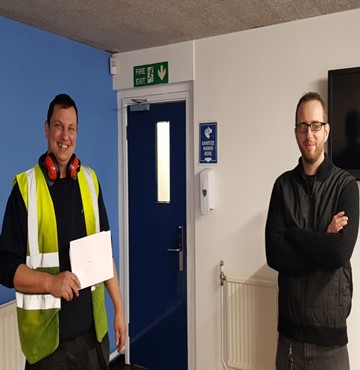 December 2020
Simon
"Simon has learned how to set and operate our largest machine in a very short amount of time doing overtime to ensure maximum training time. He is also covering weekends to help the business meet demands. He deserves this recognition for all his hard work!"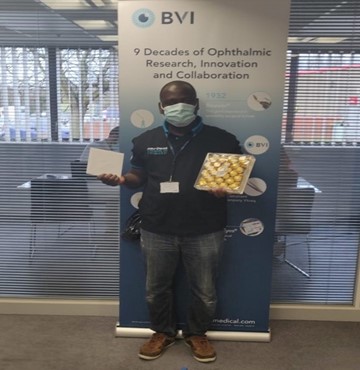 November 2020
Usman
"Usman always arrive early and works right up to the end of their shift or later. He is very approachable and has been with us since the beginning. We have never had an issue with him and the standards are great! It has been a pleasure to have him on site."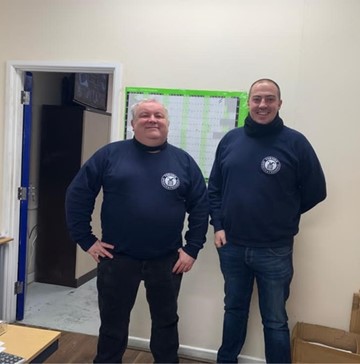 November 2020
Keri
"Keri has been brilliant, he always does overtime to help out every week, he has been a big help! He is definitely worthy of this reward."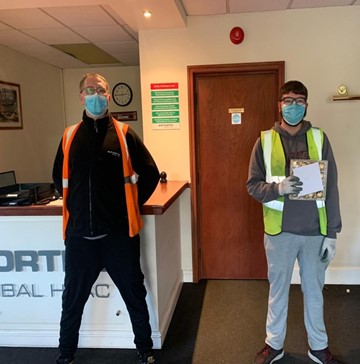 November 2020
Tom
"Tom is a very quick learner, we show him once and he takes that and runs with it, very good for productivity. He was placed in one of our very difficult and busy areas, and he is basically the conscience of that department now, and I feel it is in safe hands with Tom in there"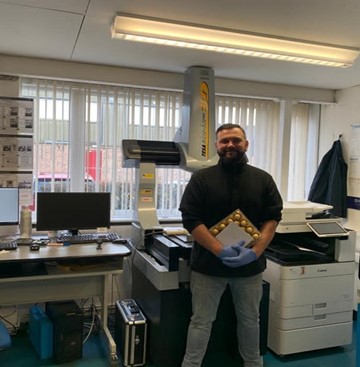 November 2020
Damien
"Since Damien has started he's been a great help, he just gets stuck in! We appreciate all his hard work!"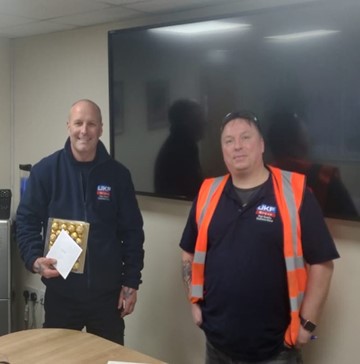 November 2020
Michael
"For many weeks now Michael has shown a real willingness to learn new things in the business. He has really got stuck in with the work. We supply the automotive sector and requirements have been volatile to say the least, where we have been pushed to get work out, he has applied himself extremely well, and worked alongside our permanent staff very well acting as one of the team."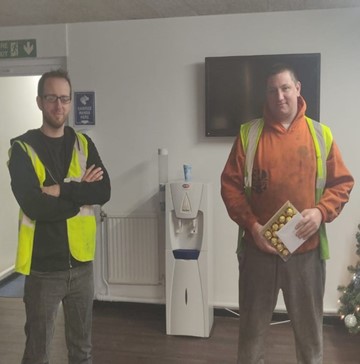 November 2020
Ryan
"Ryan has a great work ethic, is very quality conscious and an excellent worker often exceeding hourly targets."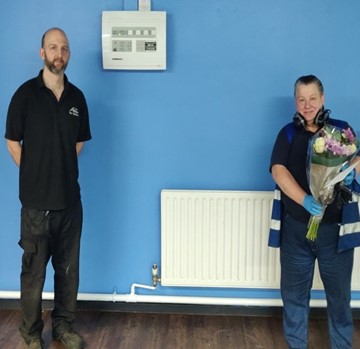 October 2020
Eileen
"Eileen will do anything you ask and always to a high standard, she goes above and beyond her normal duties. She is more than worthy of this award!"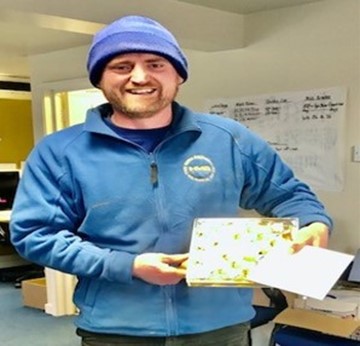 October 2020
Simon
"Simon is really hard working and has fitted in very well into our business and works very hard with the engineer he is working with. He is always happy to set off a bit earlier if the business requires and is smart and an excellent time keeper. He's popular with staff and customers alike."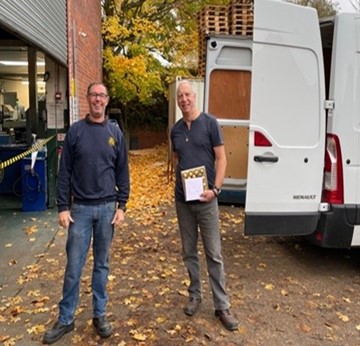 October 2020
Kevin
"Brian is working out very well, he is hard working and will always do extra if asked."