Back to the blog
2017, what a year!
2017 has been another busy year for Smart 1! With new clients and candidates, birthdays, promotions, new additions and charity partnerships.
In a year with so many changes in the industry, it has certainly been hard work, but 2017 has seen more growth and good times for Smart 1 and before we head into 2018, we are reflecting on some of our highlights...
Smart 1 turns 2!
Back in April, we celebrated our second birthday!
It was a proud moment reaching 2 years in business. Smart 1 started as a dream for Directors Mike and Cathy. With their hard work and dedication and the support of their growing team, we have gone from strength to strength.
We pride ourselves on our reputation and with many of our new business and candidates coming from recommendations from clients and candidates alike, it's great to see that our reputation is spreading far and wide.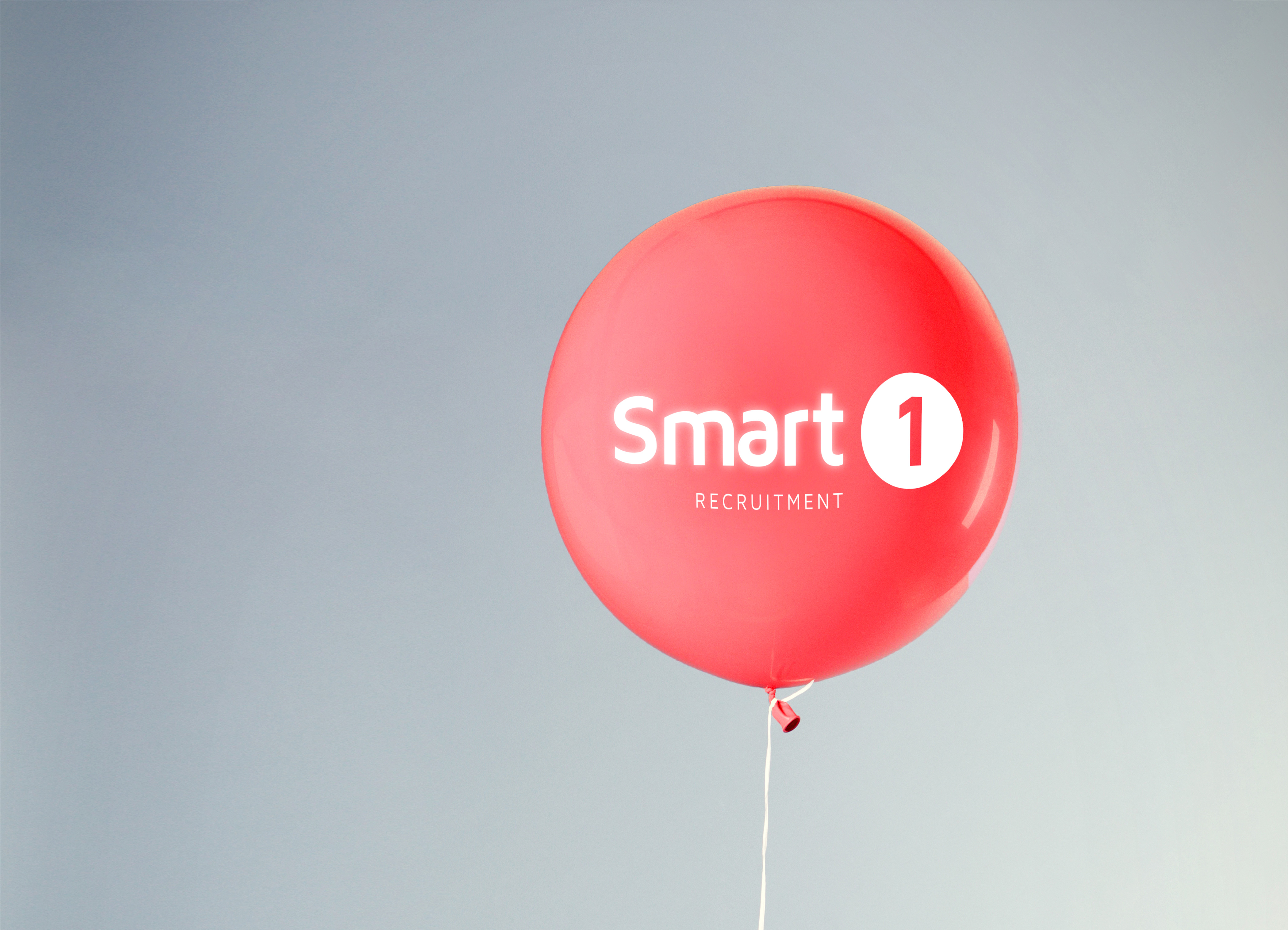 New team members
With continued growth and development, we were pleased to welcome aboard some new team members this year...
Joe joined us in August after completing his Masters Degree. Fresh out of university and hungry for some professional experience, Joe has joined the temporary recruitment team and is working alongside Nathan to help clients fill live vacancies and candidates find work.
Jess was welcomed aboard in September as Payroll & Accounts Administrator. Jess plays a vital role in the Smart 1 team from a business and service perspective. She ensures all of our workers are paid on-time and deals with all holiday allowances & requests. 
And last but by no means least, we also welcomed two new Smarties to the crew! Beautiful Frankie and Gorgeous Lowen.
Moving on up
Reward and recognition is something we celebrate here at Smart 1. We believe in rewarding hard work not only through our 'Temp of the Month' scheme, but also inside the office. This year, we were only too pleased to reward Nathan for all his work and promote him to Senior Recruitment Advisor. Nathan's hard work and dedication means that he is trusted and respected by clients and candidates alike.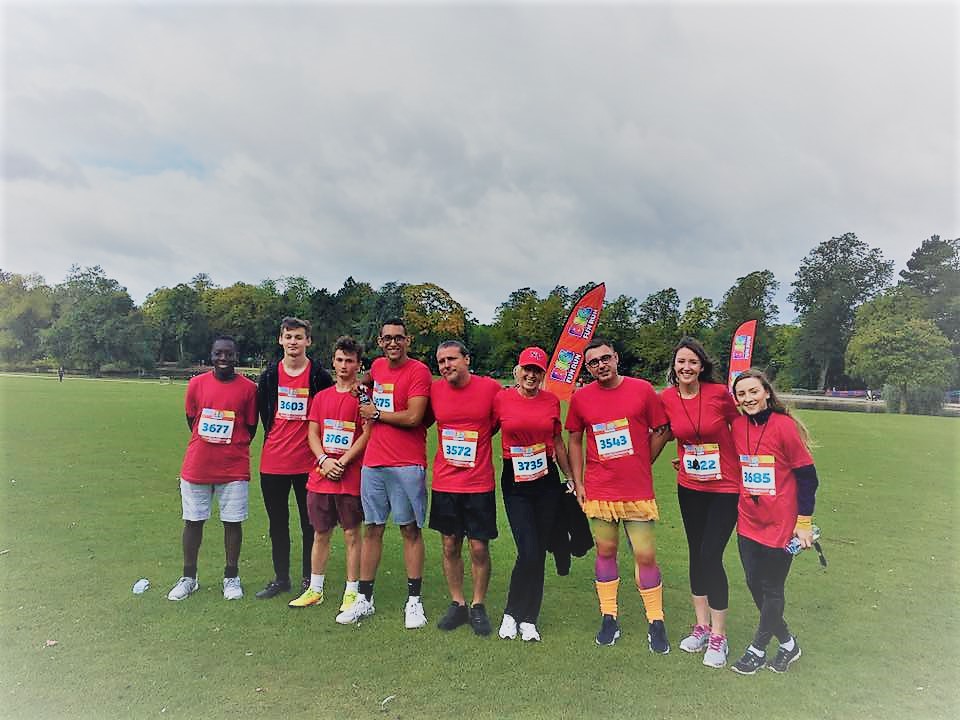 Run Smart 1, Run!
Our vision is to be the best local recruitment agency. So this year, we wanted to go beyond recruitment and do more to help our local community. We teamed up with local charity, UP Foundation, and helped them raise funds by taking part in the Birmingham Fun Run.
The UP Foundation are a local organisation dedicated to providing sporting activities for young people, helping them build  skills such as teamwork and communication, and moving them away from anti-social behaviors. 
It was an absolute pleasure to support them and we are proud to say that we raised a total of just over £1,000! To read more about our partnership, click here
2017 has been a fantastic year and we would like to thank our clients, candidates and team for their continued support. Wishing you all a very Merry Christmas and here's to a happy New Year!