Back to the blog
CV or no CV, that is the question...
Hunting for a job in the industrial sector can be very different to looking for a role within the commercial sector but, one thing remains true no matter what type of role you are looking for, you need to have a CV. Whether you are applying for a role as a Production Operative or a Production Engineer, a CV is a vital tool that can help you land the role you are after!
We get asked lots of questions about CVs and thought we would share them with you to help you create your own...
Question 1: What if this is my first job?
Everyone has to start somewhere and if you are fresh out of education with no work experience a CV can still help you find your first job. Here is an example of the sections that you should include on your first CV:
- Intro paragraph - use a strong introductory paragraph explaining what role you are looking for, showing your eagerness to learn and start your journey into the working world.
- Personal characteristics - this section will give the employer an insight into what kind of person you are so they can see if you are right for their company. This can be a bullet point list that includes attributes such as confidence, responsible nature etc
- Skills - skills are not strictly work related, throughout your education you will have gained multiple skills that are very important to employers. Again this can be a bullet point list and include skills such as communication, teamwork etc.
- Education - give details of your education history including the school name, subject studies and your grades.
- Contact details - ensure your phone number and email address are noted so that employers have multiple ways to contact you. Take care to ensure that your phone number is correct and your email address is appropriate. 
Question 2: I've never been asked for a CV before, do I really need one?
Whilst CVs are not always mandatory, taking the time to create one will help you stand out from other applicants and show your commitment to finding work. If you have not created a CV before, it can be difficult knowing where to start. Use the sections noted in question 1 and add your work history. For each job make sure that you include the job title, company name, dates of employment and your duties / responsibilities within the role.
Once you have created a CV, keep it up to date by adding each new role as you go. This will mean your CV is always up to date showcasing all of your work experience.
Question 3: All of my work experience has been in temporary roles, how can I show that I want a permanent position?
Using an introductory paragraph is a powerful way to let employers know what you are looking for. Start your CV with a couple of sentences summarising your skills and expressing your strong desire to land a permanent role where you can grow and develop. For example...
"A hard working individual with a variety of hands on experience, including factory and warehouse work, looking for a permanent role with a company that offers a long-term career path and development opportunities."
If you have ever been in a temporary position where your contract length has been extended, note this on your CV! A contract extension is a sign that you were valued by the company and doing a great job so this will be attractive to employers.
Question 4: Most of my work has been manual, how can I translate this to my CV?
Many roles in the industrial sector are hands on, so don't panic! Working in a physical role allows you to develop skills such as attention to detail, strong work ethic, ability to motivate yourself and teamwork skills. Manual work also involves following processes, such as health & safety or quality standards, and the use of tools. Many of these processes and tools will be transferable into other roles so make sure that these are noted on your CV.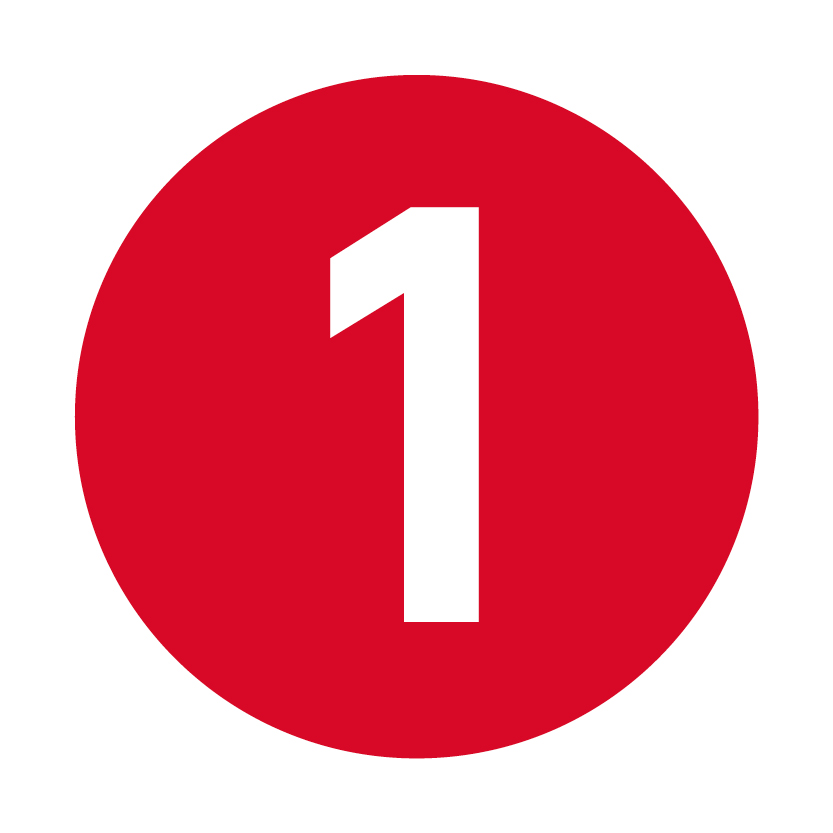 If you need any help creating a CV, our team would be more than happy to help!
In order for us to help you, you will first need to create a draft of your CV for us to work with. Jot down your work history, education and a list of your skills, ideally electronically (either as a word document or on an email). Once you have your draft ready, give us a call or send us an email to book an appointment. At the appointment we will give advice on your CV and you will also be able to register with us so that we can help you find work.
We look forward to hearing from you.
Tel: 01527 758 320
Email: enquiries@smart1recruitment.co.uk