Back to the blog
How to choose the right role for you
With so much of your life spent at work, it is important to find the role that is right for you. There are so many different roles that you already know of and then on top of that, many that you may not even know exist! 
Here are some tips that will hopefully help you discover potential roles and decide on the right one for you...
Your Skills & Experience
It may be a little obvious but the first step is to look at your skills and experience. Start by making a list of your skills earned through both experience and education. Make sure you include hard and soft skills, the more you get on paper, the wider you can cast the net to find your perfect role.
Your Likes and Dislikes
Moving away from thinking about your professional skills and experience, think about what it is that makes you tick. Your likes and dislikes can include things like working outdoors, love a busy environment, dislike working alone, dislike high pressure etc.
Having this list sitting next to your skills and experience list will help you when looking through job descriptions. You can use your lists as check lists against the details in the description and get a good sense of whether that particular role would suit you. 
Local Area
If you are looking to stay in your local area, it is worth doing some research on what industries are big players in your town, city or county. Google is a great place to start. Looking into the industries in your local area may reveal new possibilities that you hadn't previously heard of or considered. 
Working within an industry that is prominent in your local area can also lead to greater job security and longevity as well as a wide range of opportunities in the future as there will be multiple companies to choose from when it comes to career progression.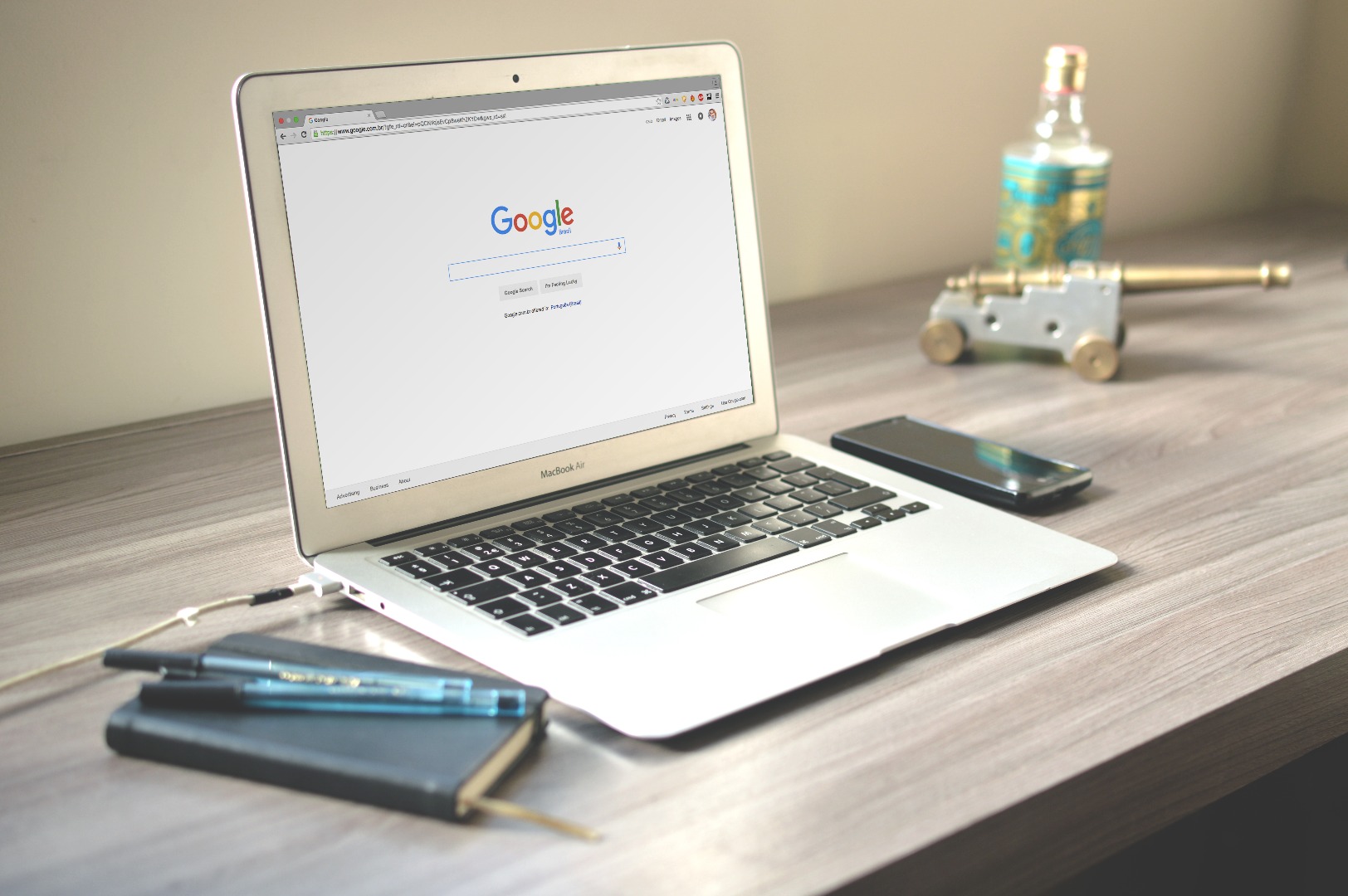 Friends & Family
When you start to think about what your friends and family do for a living, you might be surprised at how much you don't know about what they actually do for work. 
Ask your friends and family to tell you about their jobs, what they are, whether they enjoy them and how did they go about getting in to that line of work. You might find some inspiration in the people closest to you!
Useful links
Read through our tips and still struggling to choose? Here are some more interesting articles and resources that might help you decide...
Guardian article - Finding the right role 
Career Test - Online quiz