Back to the blog
How to get the best out of your agency
The Cambridge dictionary defines a recruitment agency as 'a business that is paid to find suitable workers for other companies and organisations'. Whilst this is on one hand correct, it does not recognise the other part of recruitment being that we are also there to help candidates find their ideal job.
Whether you are a client or a candidate, you deserve to get the best out of your agency and here's how…
Clients, think of your agencies as your recruiting partners not a people supplier.
The old school style of recruiting often leads to many clients being wary of recruiters. Years of call lists and sales targets have led to recruiters being seen as simply sales people and not personnel professionals.
BUT
Recruitment is changing, modern recruiters understand the need for a new approach.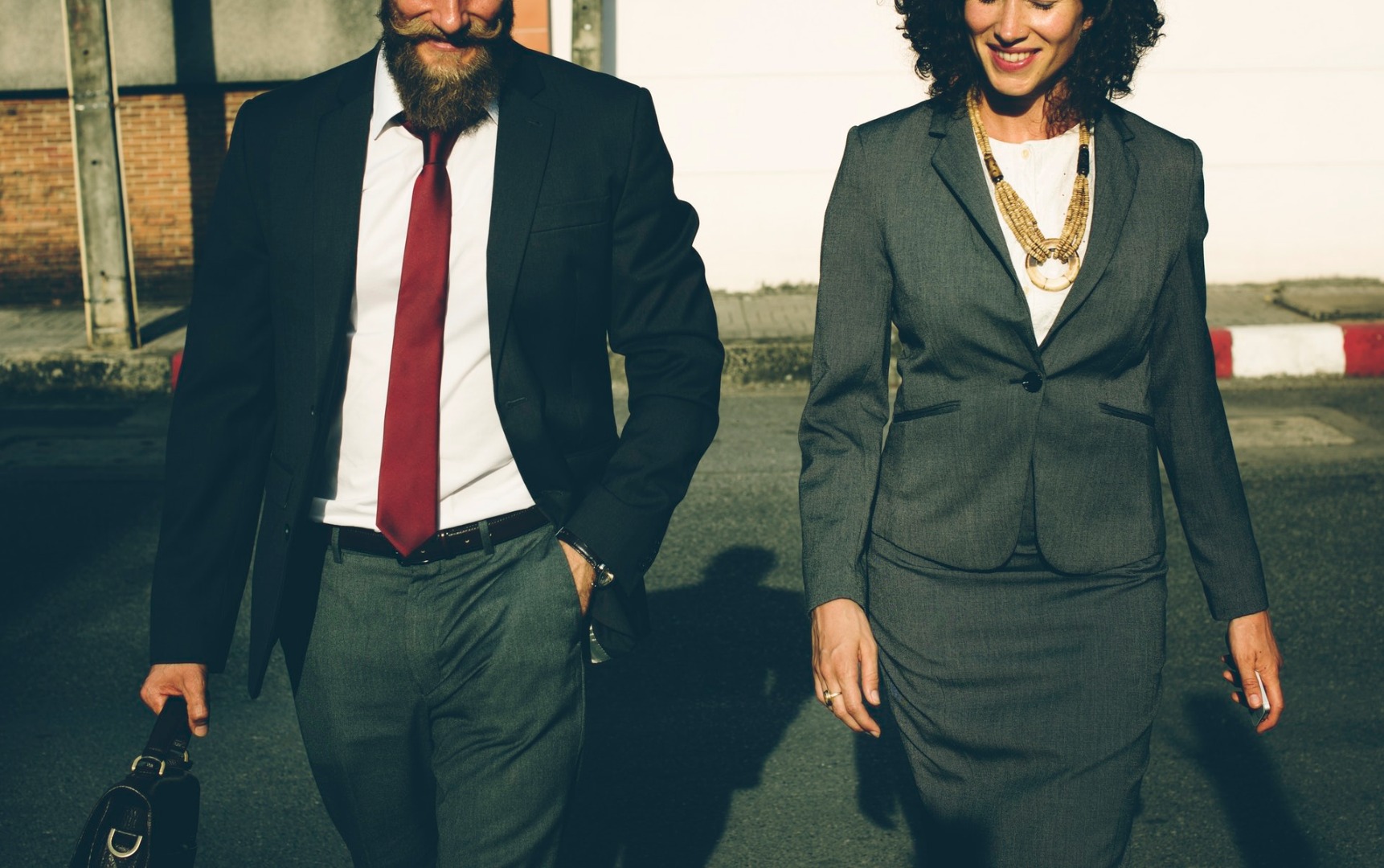 Recruitment professionals are now trying to build deeper relationships with their clients to build longer term business partnerships and deliver better results. Working with your recruitment provider as a partner allows them to gain a better understanding of your business and ultimately introduce better quality candidates that are right fit for you.
Bringing your recruiter closer to form a better working relationship can be done in a number of ways. Why not invite them to view your office / site to see how your company works, allow them to meet some of the team leaders / managers, give them an insight into your induction process and your company culture. 
A closer relationship not only deepens your recruiters knowledge making them more effective and efficient but we also find it promotes loyalty and leads to a more enjoyable relationship.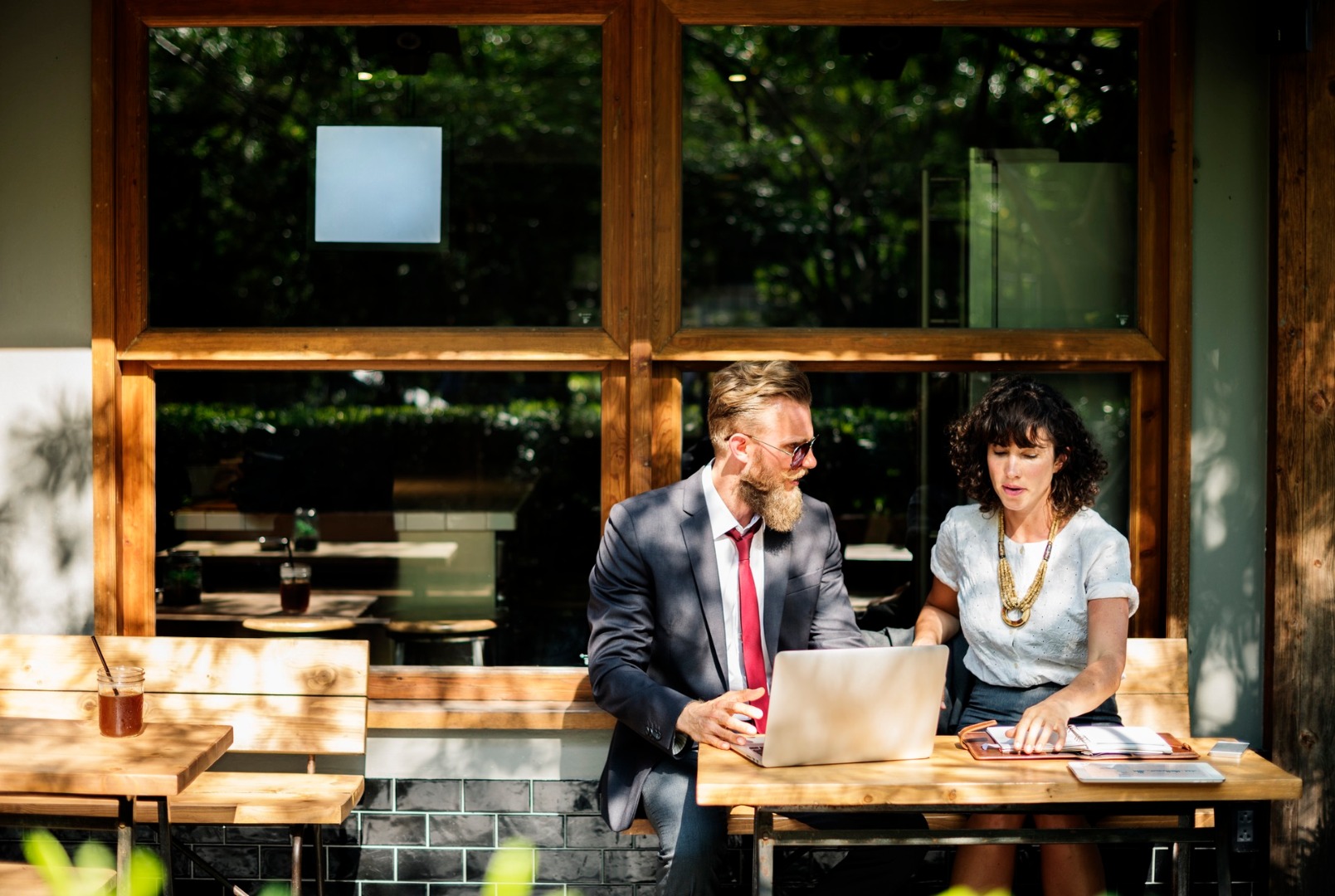 Candidates, think of your recruiter as a trusted advisor not your agent.
The key to a great relationship with your recruiter is honest and open communication from both sides.
One of the biggest frustrations from a candidate's perspective is lack of communication from recruiters. To avoid this, don't be afraid to ask the recruiter when you can expect to hear from them so that you know what to expect.
Your recruitment advisor / agency are going to do all they can to help you find your dream job so firstly you must be open and honest about what it is you are looking for. This includes the whole package - the job, the hours, the location and the type of company.
Beyond what you are looking for, the recruiter needs to know you. Don't be afraid to show your personality, tell them your likes, dislikes, hobbies, interests, goals and ambitions.
Once the recruiter truly understands your CV, you as a person and the job you are looking for, they can then offer their advice. Unfortunately being a recruiter does not mean we have a magic wand that enables us to create your perfect job - if only! So, the biggest piece of advice we could give is be open to the advice from your recruiter. They may speak to you about opportunities you have never considered and they may also ask you to reconsider what you are looking for in line with what is going on in the job market at the moment.
Remember, a recruiter's goal is exactly the same as yours. Recruiters get their satisfaction (and commission of course!) by making candidates and clients happy and they will only do this by placing the right people in the right roles.
Recruitment agencies should have clients and candidates in equal focus and be working on behalf of both parties. Here at Smart 1, our candidates are just as important as our clients and we believe that many other agencies are starting to follow this tune.