Back to the blog
How to make your application stand out
With almost every company now requesting online applications, either through a recruitment partner, job board or a bespoke in-house application system, it can feel impossible to make your application stand out. 
No matter what type of role you are applying for, whether it be a warehouse operative, office administrator or operations manager, there are ways to make your application more attractive.
We understand, more than most, how time consuming and demoralising endless applications can be so we want to help you stand out above the rest and bag that dream role!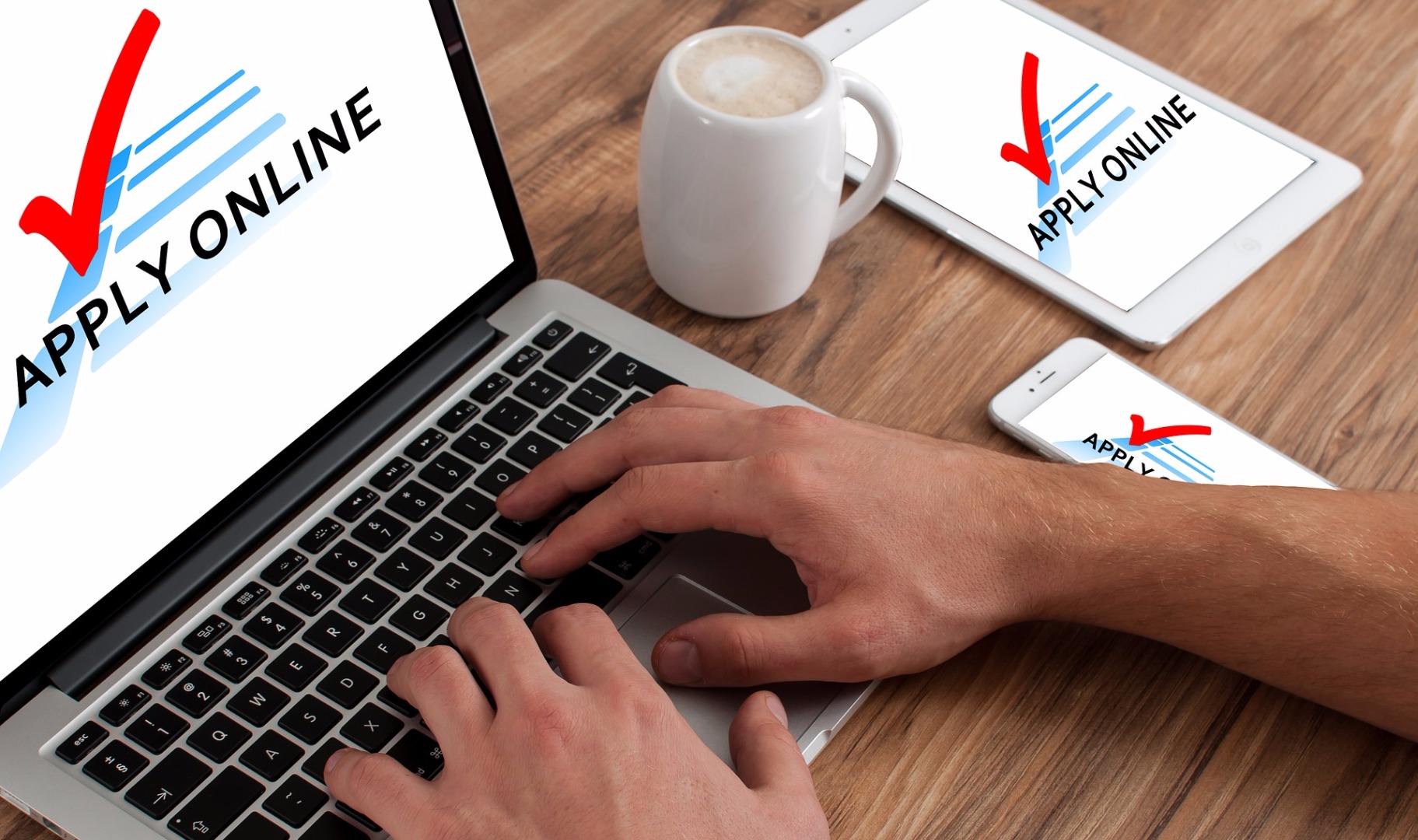 Applying through a job board
Using job boards such as CV Library, Total Jobs or Indeed can be a really effective way to search for your perfect role but in order to stand out you need to use them to their full potential. All job boards allow you to write a cover note when submitting your application, make sure you use it! Get into the mind-set of the person on the other end of your application, what would they like to hear? Try and sum up in a succinct way why you are applying for the role and why you would be the right person for it. Another tip is to make it clear when the person can contact you if they wish to discuss your application further. The easier you make it for the recruiter or employer to follow up with you, the more likely they will be to do so.
Applying via email
The first thing that the recruiter / employer will see will be your name, email address and subject line. So first things first make sure you are using a professional email account (not the one you used through your teenage years on MSN). Next take full advantage of the subject line. Treat it as a one line introduction rather than just a subject line e.g. A driven individual with xx years' experience in xxxx interested in applying for the xxxx position.
Once you have mastered the subject line, keep the content short and to the point. Use the email as an introduction to why you are applying and what skills / experience you have, just enough to entice them to read your attached CV.
Beyond your CV attachment, you may choose to strengthen your application with further attachments such as qualification certificates or portfolio documents. Remember to only attach the ones that are specifically relevant to that particular position.
Applying through a company's website
Accuracy is key in this instance as the format for the application is likely to be very set in stone. If there are any free text areas for a cover letter or additional information, this is your place to shine! Make sure you utilise any free text fields to add additional information on your skills, experience, passions and why you would be perfect for this particular role.
Applying through a recruitment agency
If you are applying for a role through a recruitment agency always try and give them a call to introduce yourself and explain why you have applied. This will show the recruiter that you are keen and have a genuine interest in the position. Talking to them will also allow them to get to know you better, which will in turn help them introduce you to their client with more context. The more a recruiter knows you as a person, the more they can work on your behalf and help push you forward for the right role.
Get creative!
Think about the role you are applying for and what skills are required, is there a way you can showcase these skills with the format of your application or CV? Here's some ideas to help get you started...
Technology
If you are looking for a role in the world of technology, you may chose a digital format for your CV such as building a simple website as opposed to submitting a pdf file.
Creative
Applying for a role in the creative industry? Show your creative flair by turning your CV into an infographic - much more fun for you to create and for the recruiter / employer to read!
Practical
If you are applying for a role that involves particular craft, practical skill or trade, why not showcase them when applying for the role. For example, if you are applying for a role that involves carpentry, why not print your CV and hand deliver it inside a wooden box that you yourself have built?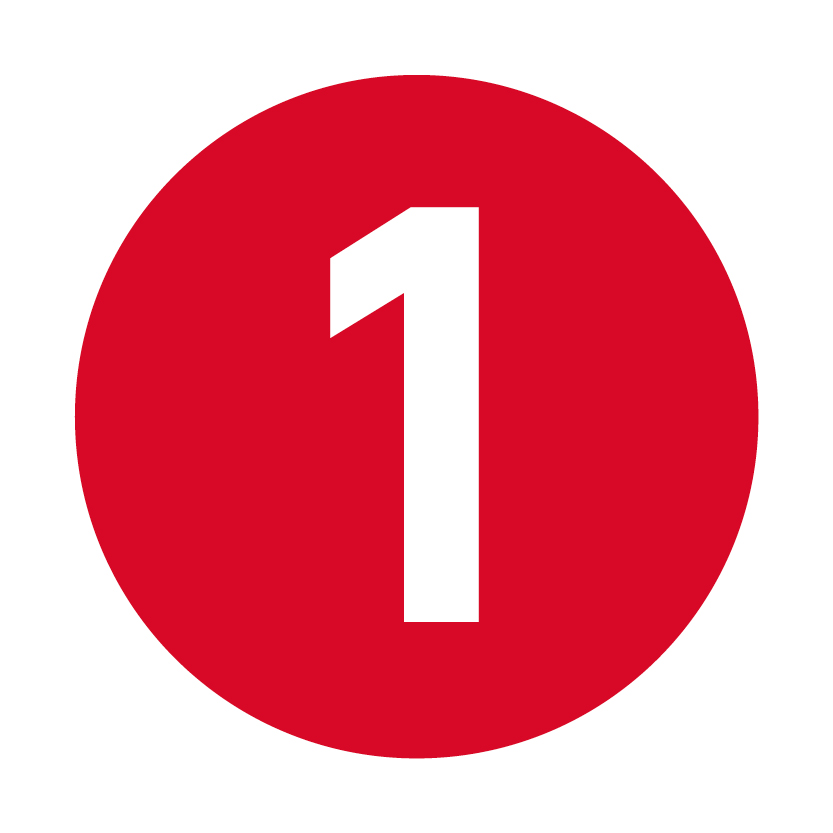 We hope these tips help you find the role you are looking for.
If you need more help or advice, on applications or any other aspect of job hunting, contact one of the Smart 1 team today and we would be delighted to help you in your search.
01527 758 320
enquiries@smart1recruitment.co.uk