Back to the blog
How to navigate your job search
Searching for a job can sometimes feel like a job in itself. With so many avenues to explore, it can be an overwhelming experience for someone seeking a new role.
However, a rise in recruitment platforms means that job searching is much more accessible and that there are many more opportunities for you find the role you are looking for.
Knowing where to look and developing a system is the key to taking control of your search.
Here's our guide to navigating the world of job hunting...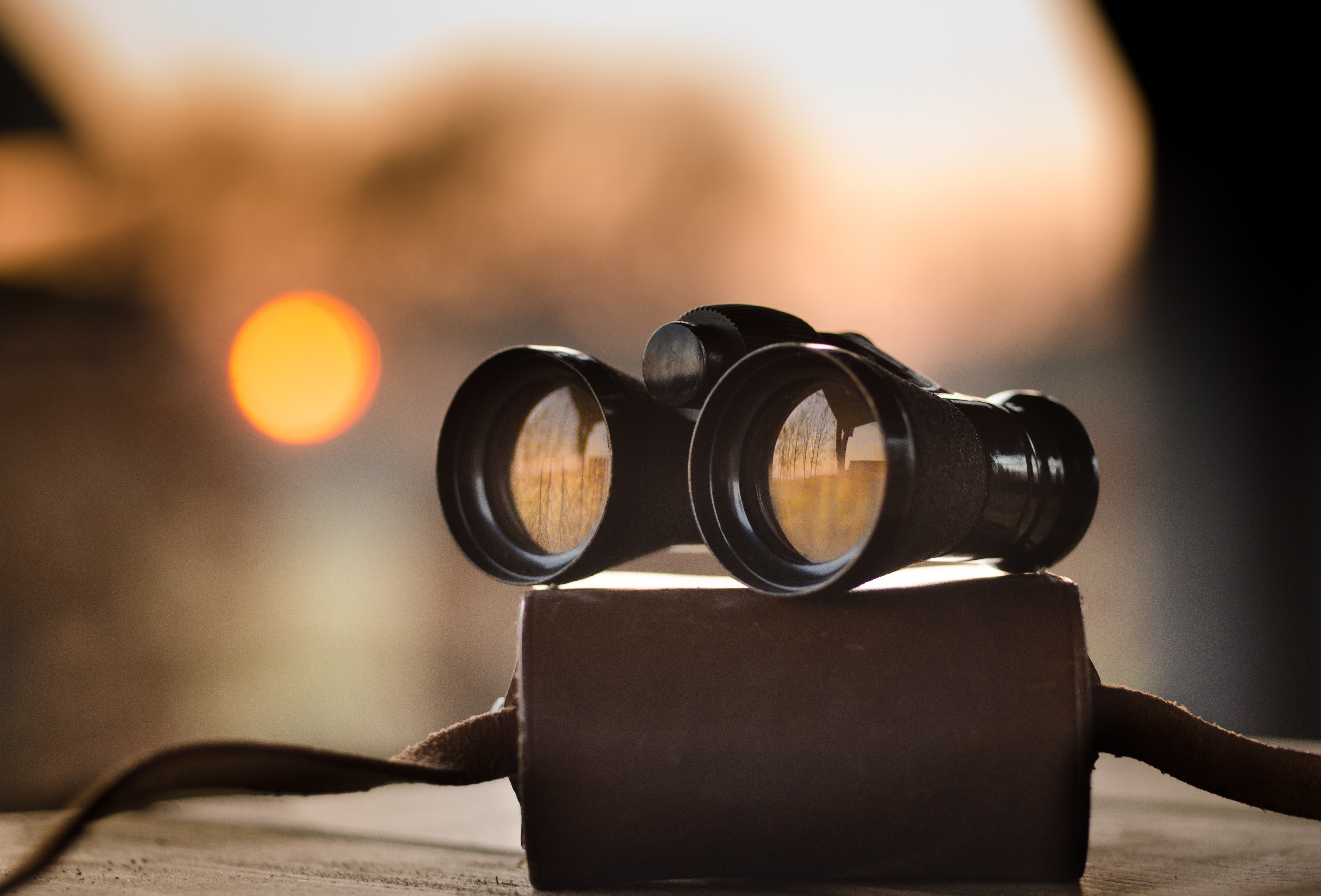 Online Job Boards
There are lots of online job boards out there so trawling through all of them would be a very time consuming task. Our top tip would be to utilise the alert features and get the job board to work for you.
By creating an alert, you are telling the job board what type of roles you are interested in. You will then be notified when new roles appear that meet your criteria, cutting out hours of browsing time. 
Here is a list of our top three online job boards:
Local Papers
Although we are in a digital age, many businesses still choose to advertise their vacancies in the local papers. Find out when your local papers are delivered and make time each week to review the appointment pages with a cuppa.
Recruitment Agencies
Working with a recruitment agency can accelerate your job search. Not only because recruitment is their area of expertise, but many companies choose to work exclusively with agencies for their recruitment so registering with an agency can give you access to roles that you would otherwise not be publicly visible.
In order to get the best results, always try and meet with your chosen agency face to face. This gives them a chance to really get to know you beyond your CV and therefore they are more likely to find a position and company that would suit you.
Social Media
Social media is not just a place to share photos and socialise with your friends, many channels are now integrating recruitment features to help businesses and job hunters alike. Facebook have recently launched a new jobs feature. Its free which means lots of small businesses are using it to help them find the right people for their vacancies.
Job Centre
Your local job centre Head to http://los.direct.gov.uk to find your nearest Job Centre plus.
In-store
If you are looking for a role in retail, many retail stores advertise their roles in store. So, it is worth spending an afternoon visiting stores with your CV in hand.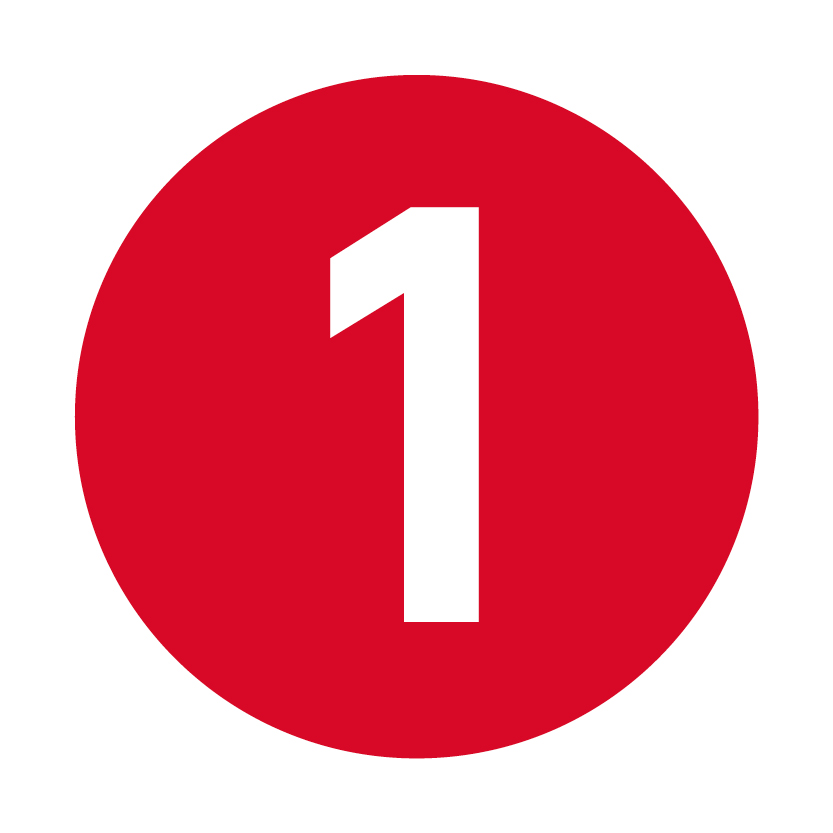 If you need help with your search, whether you are looking for temporary or permanent work, we'd love to help.
Our small, friendly team are based in The Business Centre in Redditch and we are open Monday - Friday from 8am - 5pm.
If you'd prefer to give us a call, call us on 01527 758 320 or send us an email to enquiries@smart1recruitment.co.uk