Back to the blog
Recognition leads to retention

No matter what job you are doing, or what type of person you are, it is always nice to feel valued and appreciated.
The first Friday in March each year marks National Employee Appreciation Day. National Employee Appreciation Day was created in 1995 by Bob Nelson, founding Recognition Professional. It was created as a way of focusing the attention of all the employers in all industries on employee recognition.
Modern businesses are recognising that showing employees that they are appreciated beyond their pay packet is becoming a necessity. The job role 'Chief Happiness Officer (CHO)' is now becoming more common with some businesses employing someone to ensure staff happiness and wellbeing. Former Chief Happiness Officer, Natalie Rice, explains...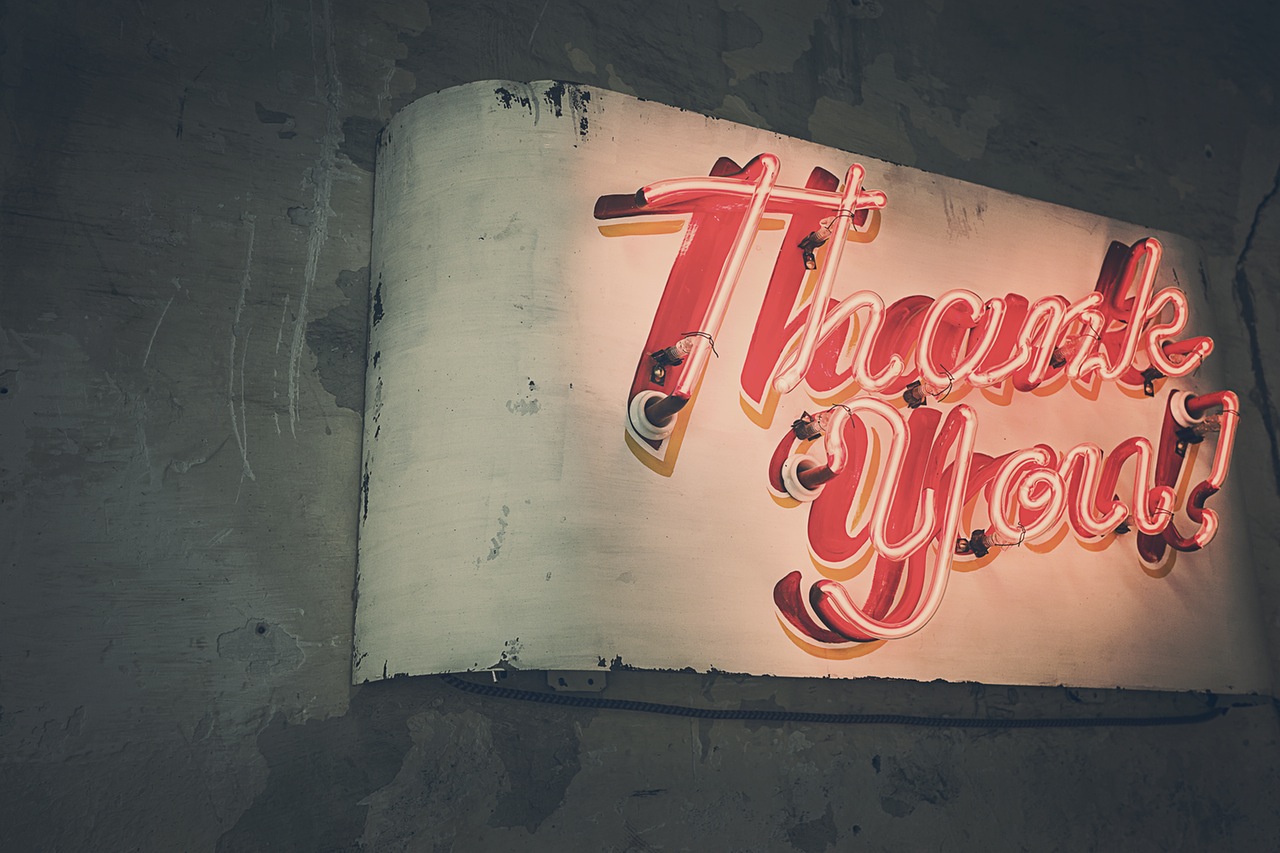 It is hugely important to show staff they are appreciated because if you don't, there are loads of other employers out there who will promise much greener grass! Show them they are appreciated for what they do and all of a sudden that will include always going above and beyond.
Now, not every business can afford to employ a CHO, but employee appreciation can be delivered in a number of ways to suit the size of your business and is a great way to build a happy, loyal workforce.
A good old fashioned "job well done" goes a long way! For small businesses, verbal recognition and ad hoc rewards work really well. As a former CHO, Natalie Rice knows a thing or two about keeping employees happy...
Showing your employees that you care and making them feel like the business is a better place because they are in it will promote loyalty. The funny thing is that this is very easy to do but it is often overlooked by employers who do not realise how special an employee feels when they get some attention from the boss.
As the size of the business increases it is important that these verbal recognition points are not lost but it can become harder for them to be implemented across the board, consistently. Medium sized businesses might opt for something with more structure. This could be a monetary reward such as monthly, quarterly or annual bonus scheme based on personal or company performance. You can also show appreciation through in-work perks such as supplying brekkie one day of the week or offering an early finish on a Friday for example. Here at Smart 1, our Director Cathy Strain believes that staff are a business's biggest asset...
We know our employees work hard and also recognise that they are individuals so we like to reward them in a number of ways. Firstly, giving verbal feedback and recognition for their hard work, we then also have a performance related bonus scheme in place to feed their drive and ambition and finally, we offer a monthly treatment for each employee at a local beauty/massage clinic to promote health, wellbeing and relaxation.
For larger businesses having a recognition scheme in place can be a very efficient way of ensuring your team is getting fairly recognised and rewarded for their efforts. Popular providers such as Perkbox and Power2Motivate offer bespoke recognition schemes tailored towards your business and it's employees. Rewards and recognition can be monitored and made visible to the employee and can include everything from lifestyle benefits such as restaurant vouchers and cinema tickets to wellness perks such as dental or health cover.
No matter which method you choose, here is a last little tip from Natalie Rice that all employers should take note of...
If you are an employer wanting to show your staff that you care about them, do the following: Don't hide in your office, be visible, be smiley and be chatty. Take an interest in them as a person, not just as someone who can do a job for you. Oh and every now and then, bring in cakes. Everyone appreciates cakes.