Back to the blog
The importance of a job "well done"
Employee engagement is a crucial factor in staff retention and productivity.
Engaging your employees and making them feel appreciated creates a loyal and motivated workforce. While, each person is different, a sure fire way to show your employees that they are valued is to say those two little words that everyone likes to hear and that don't get said enough;"Well done."
According to Engage, 75% of employees who were recognised by their manager once a month reported being satisfied with their job. While 85% of those that were recognised weekly reported being satisfied.
There are many ways to celebrate your employees, here's 4 methods that you could put into practice: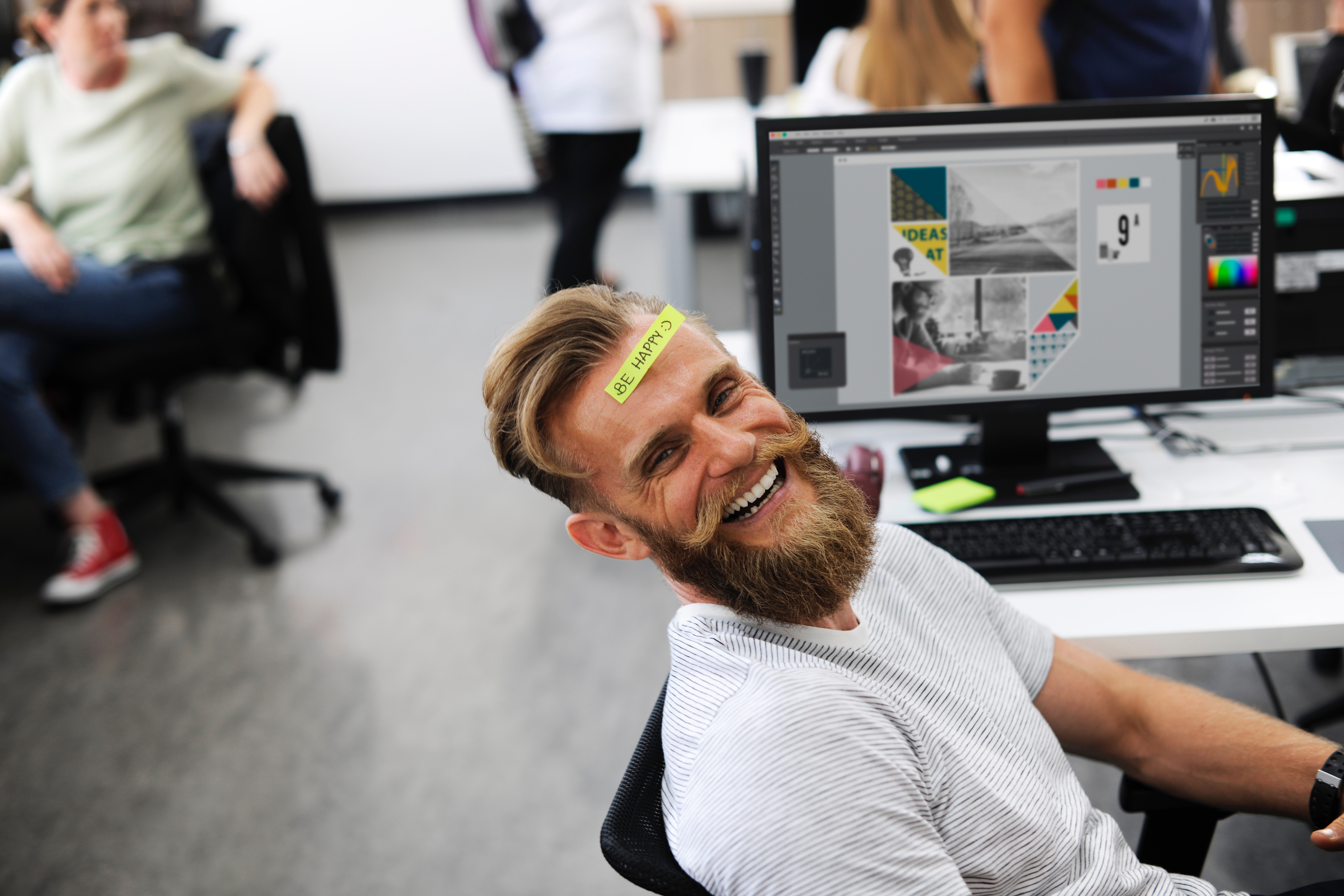 1. Verbal praise
The easiest to implement but also be the easiest to forget, telling your team that they are valued may be as simple as saying 'thank you' or 'great job' on a regular basis. Verbal praise should be a focus for managers but should also be something that is instilled into the culture and encouraged among the whole team. 
2. Employee of the month schemes
Employee of the month awards are perhaps one of the longest standing forms of showing employee appreciation. These awards can be voted for by management, staff or even your customers. Here at Smart 1 Recruitment, we are proud to operate a 'Temp of the Month' scheme and give our clients the opportunity to nominate workers who've gone above and beyond in their assignments. Having the awards voted for by staff or customers means that it is not only the recipient who gets to be a part of the awards -  they can be something that everyone enjoys.
3. Reward / bonus schemes
As opposed to an employee of the month scheme, you may choose a goal focused scheme based on hitting certain targets or service levels. Once an employee reaches their goal, they would then earn their reward which could be anything from a cash bonus to additional holiday allowance.
4. Benefits
Offering added value in the form of lifestyle benefits through engagement platforms such as Perk Box and Staff Treats not only helps you reward employees but it can help you attract talent too.
Happy employees = hardworking, loyal employees. Are you showing your team how much they mean to you?