Back to the blog
The Recruitment Timeline
That age old saying "fail to prepare, prepare to fail" is not only true when it comes to candidates preparing for an interview, it is also true when it comes to a business preparing to recruit.
The recruitment process is not set in stone and the timeline should be tailored depending on the nature of the role and the business requirement. For example, if the requirement is for a Director level, highly skilled position the timeline could be as much as 6 months from start to finish. Whereas the timeline when recruiting for an immediate, temporary placement can be drastically shorter.
Whilst the process is not set in stone, we have created a guideline that can be applied to any vacancy and adjusted accordingly. Our guideline below demonstrates the optimum timeline based on recruiting for a permanent vacancy at a medium skill level.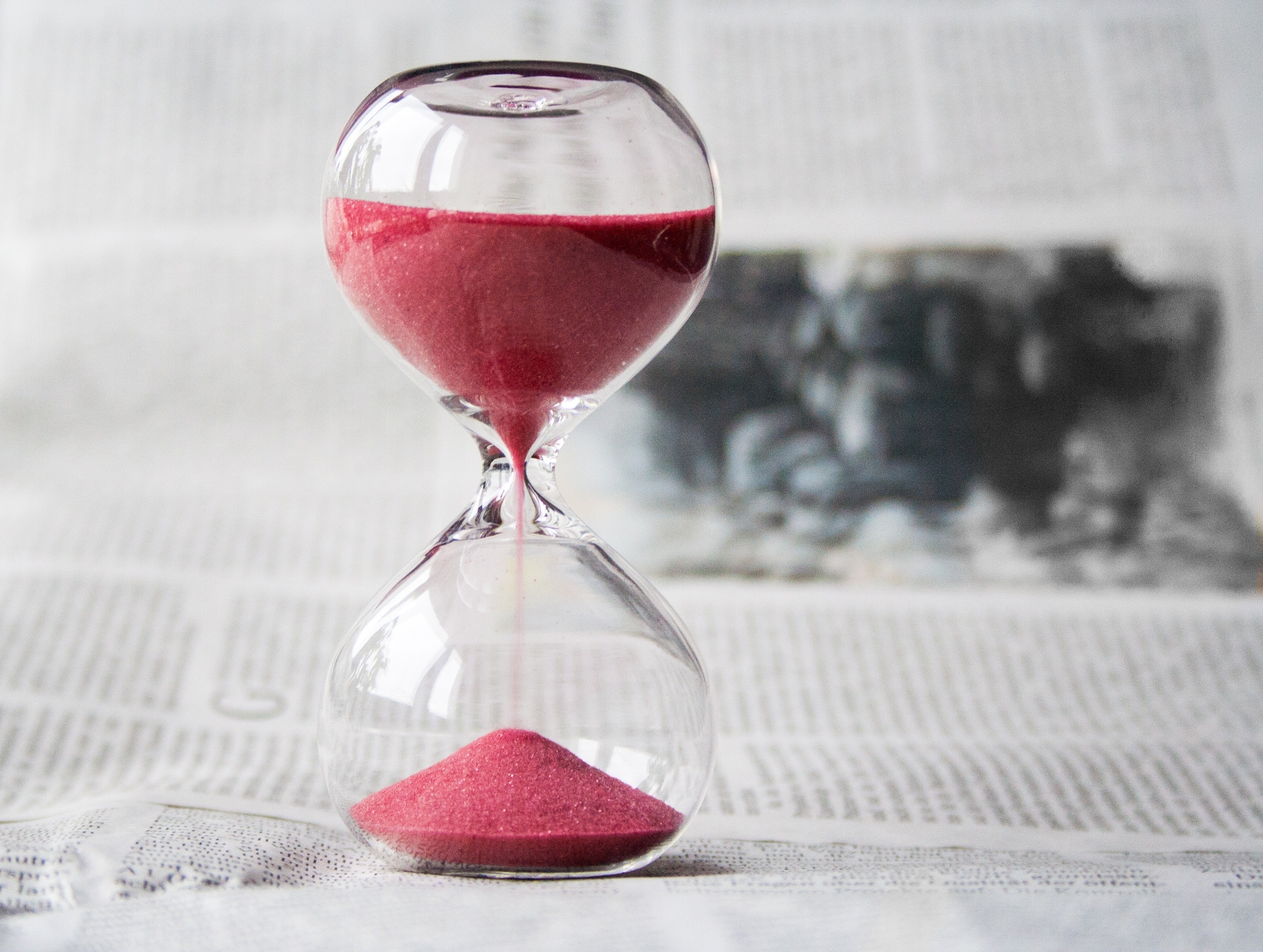 Step 1 - Identifying the requirement
(Up to 3 months prior to desired placement date)
3 months may seem like a long time but with multiple steps to consider, time flies - especially when it comes to recruitment.
Step 2 - The brief 
(2 - 3 months prior to placement)
Creating a detailed job brief will help you attract right fit candidates. The brief should not only talk about the role but give an insight into the company and its culture. Around 70% of the advert should be focused on the role and the company with the further 30% focusing on the candidate you are trying to attract. As well as necessary skills, experience and education, be sure to note desirable characteristics.   
Step 3 - Promoting the vacancy
(2 - 3 months prior to placement) 
Utilise multiple channels to ensure your message gets to the right audience. This can include your company website, recruitment partners website, job boards such as Indeed and CV Library as well as social media.
Step 4 - Screening stage
(2 months prior to placement)
Once the vacancy is live, allowing 2 weeks for screening will ensure you capture a good level of candidates and that you won't keep them waiting too long from initial contact to application feedback. Long screening processes can lead to losing candidates as they may receive other offers whilst you are still in the decision making phase.
Step 5 - Interview stage
(1 -2 months prior to placement)
Once you have screened and selected suitable candidates, move swiftly to the interview stage mapping out 2 - 3 weeks from the start of interviews to placement offer. 
Step 6 - Selection
(1 month prior to placement)
Making your selection 1 month before your desired placement date will fall in line with the most common notice period of 1 month. For candidates with a lesser notice period, this could also mean you have the option for some crossover with the existing employee which can be useful in terms of a handover or training. 
Step 7 - Placement
The final step in the process, the successful candidate has served their notice period and is in place in their new role with your company.
We're proud to support local employers with a range of vacancies including industrial and commercial roles for both temporary and permanent placements.
To kick start your recruitment process, call us today on 01527 758 320 or email enquiries@smart1recruitment.co.uk