Back to the blog
What is Employer Branding and why is it so important?
Employer branding is now a widely used term in HR, recruitment and marketing press, but what does it actually mean?
All organisations have, consciously or otherwise, an employer brand. It's the way in which an organisation is viewed by the labour market. A strong employer brand enables companies to recruit, retain and engage the right people. It helps employers compete for the best talent in the market!
According to Personnel Today, almost 9 in 10 (89%) organisations have made efforts to improve their employer brand over the last year. This proportion has increased from an already high 86% in 2015.
The most important thing to note when looking at your employer brand is that it must ring true to your marketing brand and to the values and culture of your business. This means the messages that you give out to customers and potential employees must be reflected by the actions of all your employees including management.
It can seem like a daunting task to delve into your employer brand, here are some tips on where to start…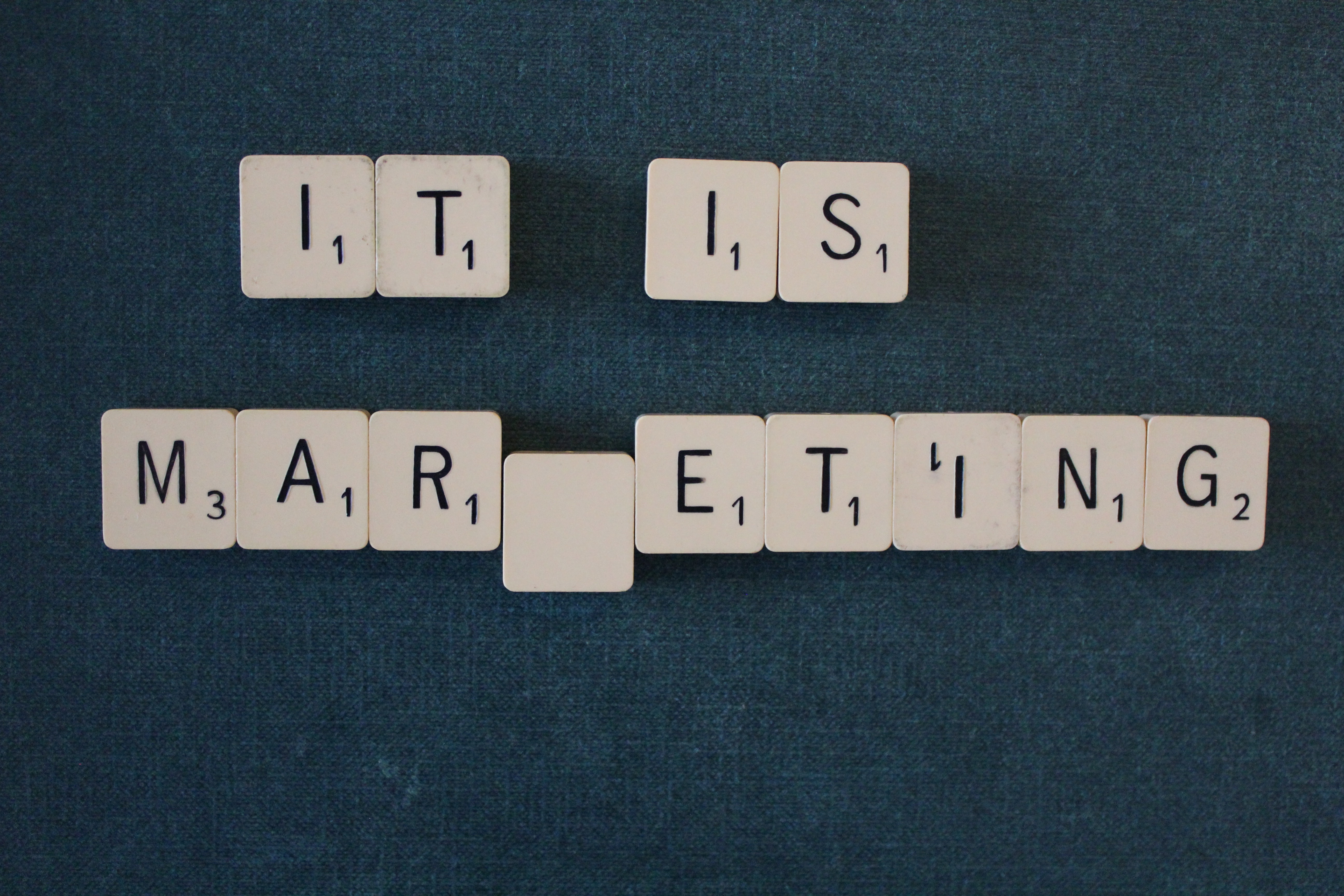 Website and social media profiles
Your website is often referred to as your 'digital shop window' and it can be the first impression that many prospective employees get of your company. In addition to your shop window, many candidates are now delving deeper and checking out company social media to get a better idea of the company culture.  Both your website and social media channels can be highly effective recruitment channels so it is important to assess whether they are representing your company properly.
Recruitment process
Once you have attracted people to your company, it is important that the complete candidate experience is in line with your brand. A poor experience will almost certainly leave a candidate likely to give bad feedback to their peers and could have a long term damaging effect on your company reputation.
Company vision and values
Many organisations are recognising that vision and values are increasingly important to candidates and employees alike and that they should be at the heart of their brands.
Vision and values give candidates an insight into your brands personality and the company culture. Most candidates will be attracted to a company that has values they can relate to and a vision they admire.
According to Personnel Today, Global LinkedIn research from 2016 found many candidates agreeing that companies pique their interest if they talk about organisation culture, values and offer opportunities for career growth.
A strong employer brand is vital in attracting the right talent to your business but the key to retention lies in consistency of that employer brand with your company culture and values.